COUNCIL MEMBERS
The legislative authority of the government of the City of Sky Valley, except as otherwise specifically provided in the charter, shall be vested in a city council to be composed of a mayor and five council members. The city council established in the charter shall in all respects be a successor to and continuation of the city governing authority under prior law.
In addition to all other powers conferred upon it by law, the city council shall have the authority to adopt and provide for the execution of such ordinances, resolutions, rules, and regulations, not inconsistent with this charter, the Constitution, and the laws of the State of Georgia, which it shall deem necessary, expedient, or helpful for the peace, good order, protection of life and property, health, welfare, sanitation, comfort, convenience, prosperity, or well-being of the inhabitants of the City of Sky Valley and may enforce such ordinances by imposing penalties for violation thereof.
The city council by ordinance may create, change, alter, abolish, or consolidate offices, agencies, and departments of the city and may assign additional functions to any of the offices, agencies, and departments expressly provided for by the charter.
The city council, by majority vote of all the members, shall elect one of their number to be president of the city council. The person elected as president shall serve a term of one year and until a successor is elected and qualified. The president of the city council shall assume the duties and powers of the mayor upon the mayor´s disability or absence or upon the event of a vacancy in that office.
TONY ALLRED
Councilor
Phone: 706-490-4755
Current term: 2023-2024
JIM CURTIS
Councilor
Phone: 706-746-7396
Current term: 2023-2024
Bill Oliver– Council President
Councilor
Phone: 706-746-6303
Current term: 2022-2023
Tim Darrah
Councilor
Phone:
Current term: 2023
BRUCE TURNER
Councilor
Phone: 706-746-2131
Current term: 2022-2023
MEETING AGENDAS & MINUTES
2022
Agenda
Agreements/Resolutions
2015
Agenda Packet
02-25-2015 – cancelled due to weather
04-15-2015 – Special Called Meeting
07-28-2015 – Special Called Meeting
08-25-2014 – Cancelled
09-04-2015 – Budget Workshop
09-11-2015 – Budget Workshop
09-14-2015 – Public Hearing
Minutes
07-28-2015 – SCM
07-28-2015 – RCM
08-25-2015 – Cancelled
09-14-2015 – Public Hearing
11-17-2015
12-14-2015
2012
Agenda
01-17-2012
02-21-2012
07-17-2012
12-07-2012
Minutes
Resolutions/Agreements
02-21-2012 – Agreement with Sky Valley Scaly Mountain Volunteer Fire & Rescue
04-17-2012 – Resolution to Declare Surplus Property
04-17-2012 – Resolution to Declare Surplus Property
05-15-2012 – Resolution to Declare Surplus Property
08-21-2012 – Resolution to Declare Surplus Property
08-21-2012 – Resolution for General Election**
09-18-2012 – Resolution to Amend 2012 Budget
10-16-2012 – Resolution Setting the Millage Rate
10-16-2012 – Mayor's Proclamation
11-20-2012 – Resolution Adopting the 2013 Budget
12-06-2012 – Resolution to Declare Surplus Property R12-08
12-06-2012 – Resolution to Amend 2012 Budget R12-09
12-06-2012 – Resolution to Cover Elected Officials on Workers Compensation Policy while on Official Duty
2011
Minutes
Resolutions/Agreements
02-15-2011 – Memorandum of Understanding w/ POA for Summer Celebration
11-14-2011 – Intergovernmental Contract between Rabun County and the City of Sky Valley providing for the use of the Rabun County Detention Center by Municipal Prisoners
VIDEO RECORDED MEETINGS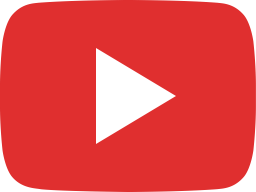 11.21.23 Regular Council Meeting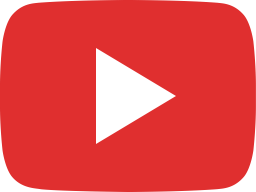 10.30.23 Special Called Council Meeting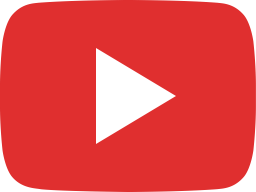 10.17.23 Regular Council Meeting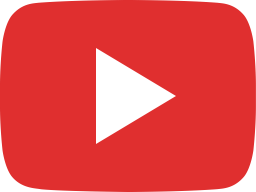 10.10.23 Public Hearing