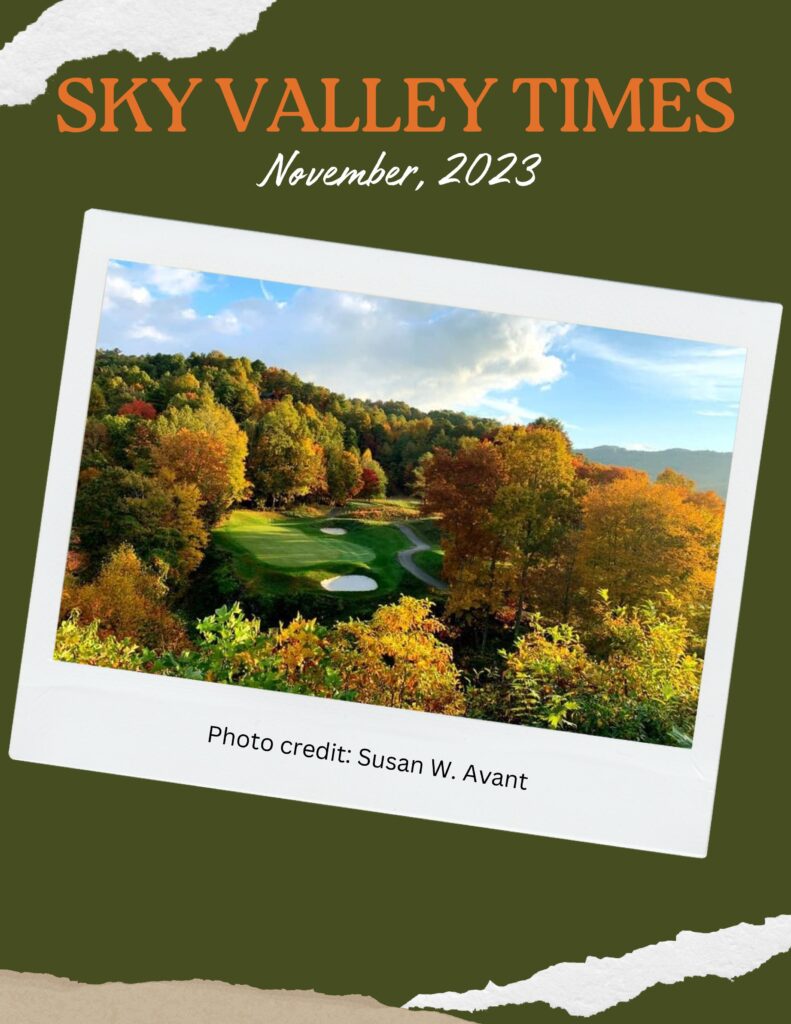 Get ready for a delightful read! The newest edition of the Sky Valley Times is now available, filled with helpful tips, community updates, and highlights from around our beloved town.
We invite you to dive into the pages of the Sky Valley Times and stay connected with the heartbeat of our community.
Happy Reading!
Sky Valley's Marketing Committee will meet at City Hall (3608 Highway 246) and by Zoom on Thursday, November 30, 2023, at 10:00 AM.
Click the link to view the agenda: 11.30.23 Agenda
To join the meeting via Zoom, click the link.  Zoom Link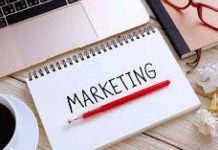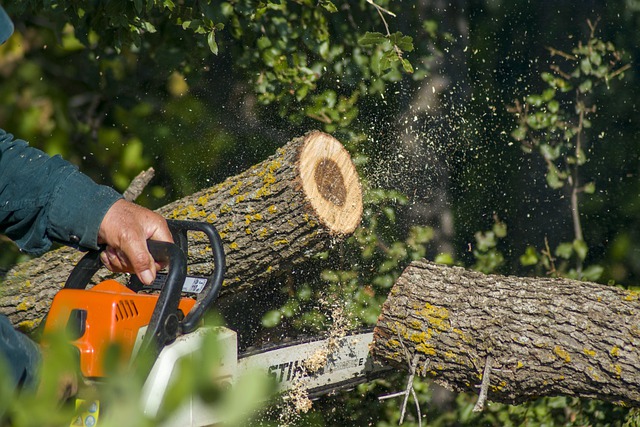 Please be advised that the city will be conducting tree cutting operations on Peasant Mountain Drive on Monday and Tuesday, 11/27 and 11/28. This essential maintenance is part of our ongoing efforts to ensure the safety and well-being of our community.
Key Information:
Dates: Monday and Tuesday, 11/27 and 11/28
Possible Road Closure: There may be a short period of road closure during the tree cutting process.
Travel Caution: While the road remains accessible, we kindly ask all residents to exercise caution when driving through the affected area.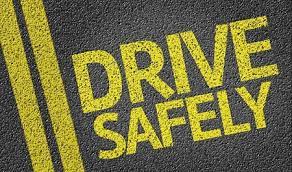 In observance of the Thanksgiving holiday, Sky Valley City Hall will be closed on November 23rd and 24th.
We express our gratitude for your understanding as our team takes this time to celebrate and give thanks with family and loved ones.
Normal business hours will resume on Monday, November 27, 2023.
Wishing you a warm and joyful Thanksgiving!
Missing Dog?
This fine fella was picked up on Saddleback Circle this morning.
If you are the owner, or you know the owner, please contact David Edwards at 706-408-3034.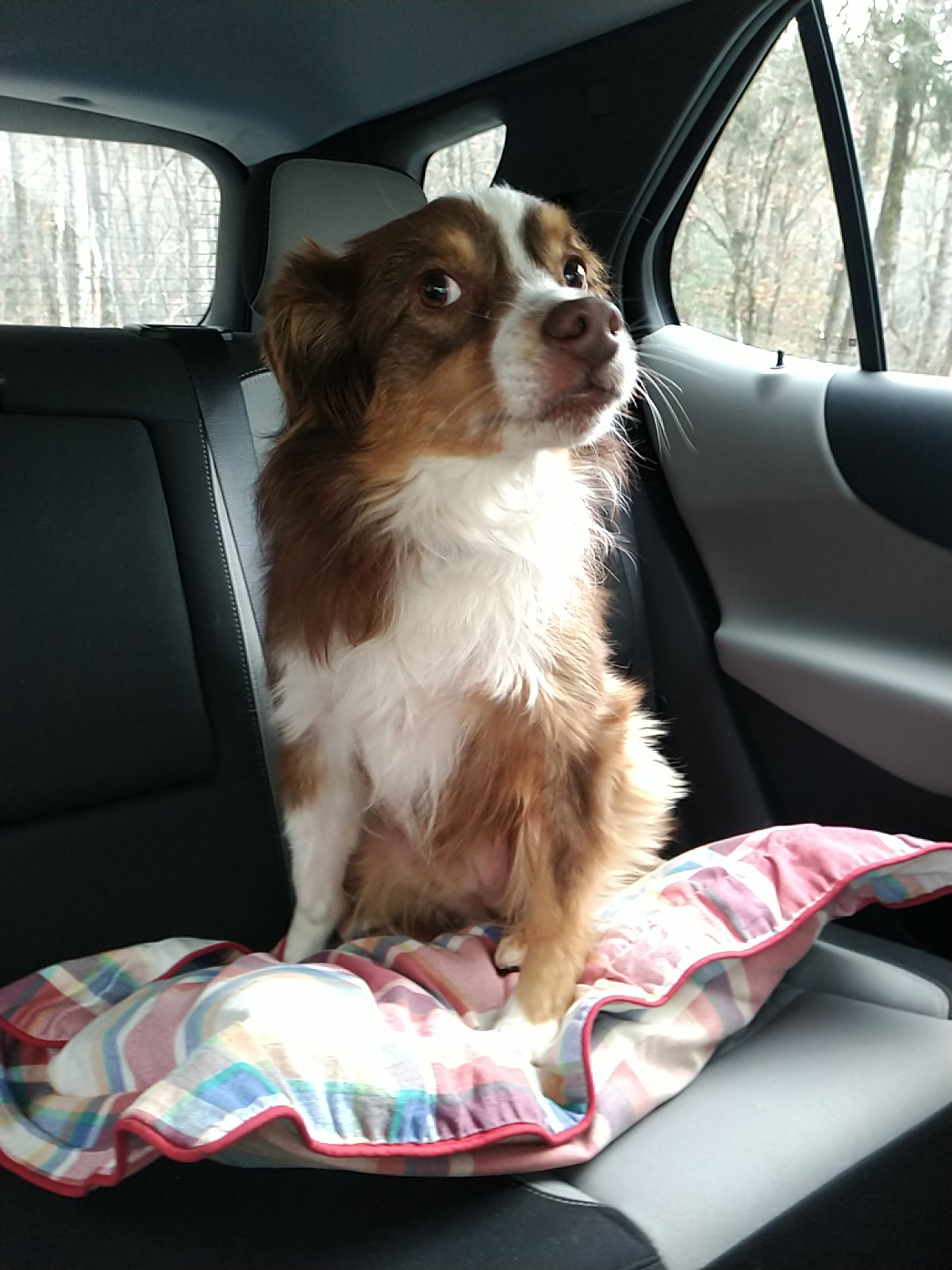 Request for Proposals (RFP) 2023-02
The City of Sky Valley, GA, is requesting proposals from qualified contractors to complete the project of removing the lids of approximately 450 circular in-ground garbage cans located within the city right-of-way and to fill in each in-ground can sleeve with dirt to create a neat and level finished product site.
RFP Information
For more information to include scope of work, the RFP submittal deadline, and required contractor deliverables; please visit www.skyvalleyga.com, stop by City Hall located at 3608 Hwy 246, Sky Valley, GA, 30537 or call or email Mr. Cody English, Asst. Public Works Director at SVGAWater@gmail.com or 706-490-8069.
Click here to see more information about the RFP: RFP Information

The City of Sky Valley Short Term Rental Ordinance is in full effect. All property owners who are currently operating or plan to operate a short term rental within the City are required to obtain an annual STR license. The City thanks those short term renter operators that have already obtained their STR license.
The city  is partnering with Granicus, an online STR monitoring site. As Granicus is in progress of developing its monitoring platform for the City, they are beginning to discover active short term rentals to include those that have yet to obtain their STR license. As such and to avoid any citations, the City is asking all short term rental operators to obtain a short term rental license as quickly as possible.
The fee is $300 per rental unit.
Burn Ban
Rabun County has issued a Burn Ban from 5:00 PM November 9th thru 5:00 PM on Thursday, November 23rd. The situation will be re-evaluated on 11/23/23.
Click the link for more information.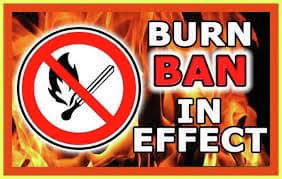 POSTPONED AT THE AGREEMENT OF BOTH PARTIES
There will be a personnel hearing regarding V. Estes on Monday, November 6, 2023, at Sky Valley City Hall (3608 Highway 246) at 2:00 PM.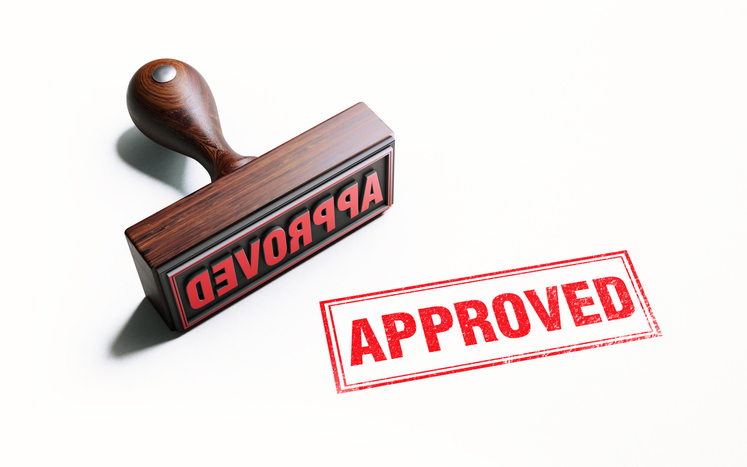 On Tuesday, September 19, the Short Term Rental ordinance was approved by the City Council.
Click the link to read the latest Short Term Rental information.  Approved STR Ordinance
Click the link to access the Short Term Rental Application: Short Term Rental Application
Click the link to access the STR Information sheet: STR Informational Sign
The application fee has been set by the City Council at $300 per rental property.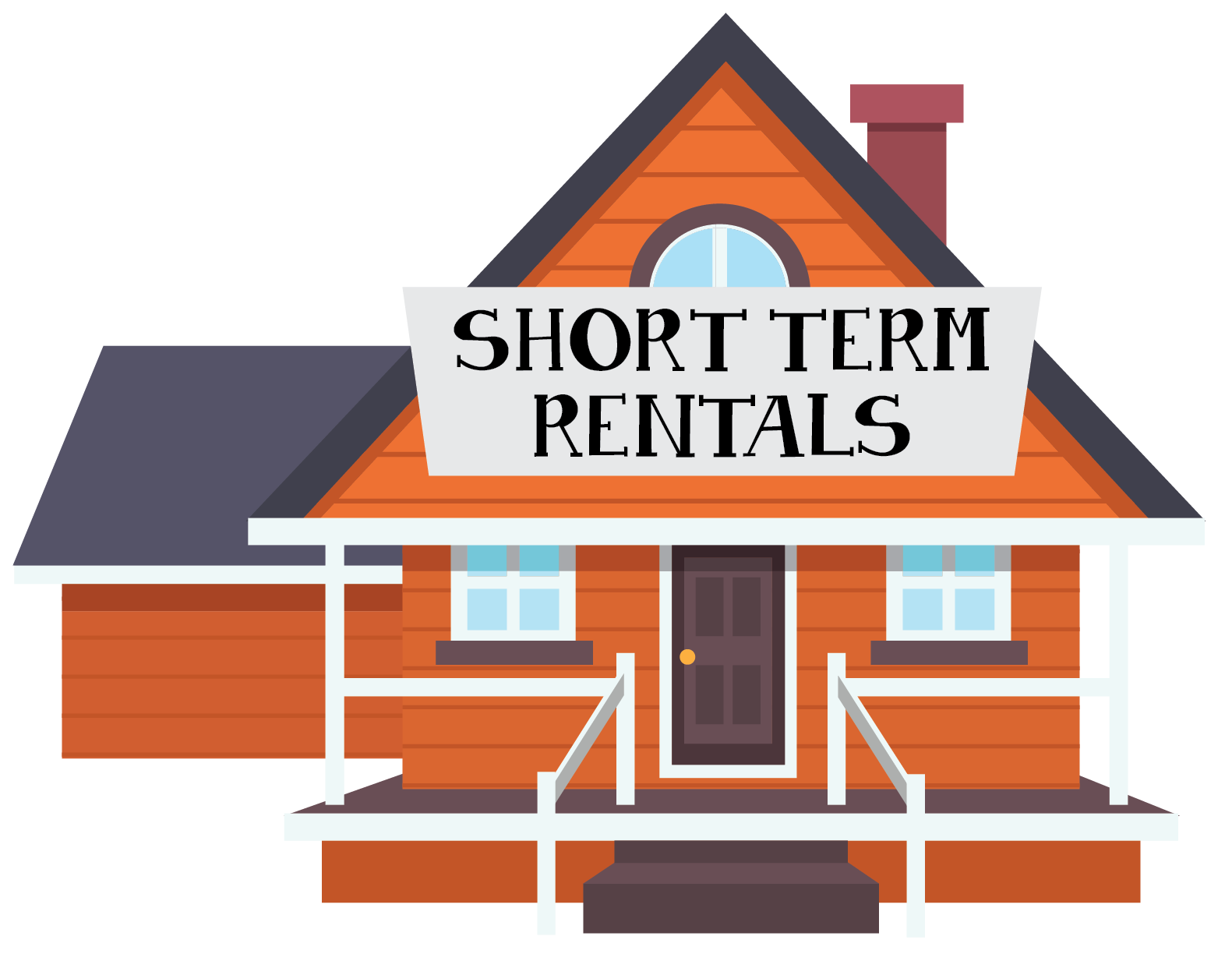 The Sky Valley Times
Check out the latest edition!  Get updates from your mayor, city manager, planning committee, police department and more!
Upcoming Meetings & Events
Sky Valley, GA
Nestled in the southern tip of the scenic Blue Ridge Mountains, Rabun County is strategically located in the center of many major metropolitan areas. Knoxville, Charlotte, Augusta and Macon, are all under a 3 hour drive and Atlanta, Greenville, Asheville, and Chattanooga are all within 1 to 2 hours.
The highest point in Rabun County and the second highest in Georgia is Rabun Bald at 4,696 feet with surrounding mountains ranging in height from 2,500 to 4,500 feet. In late May and June, laurel blooms along the creek banks, in coves, on cliffs and on hilltops, and rhododendron blooms in July. In October, the mountains take on a profusion of color as the leaves begin to change for autumn.
Make sure to put Sky Valley on your list of places to see while visiting the mountains of Georgia and North Carolina. You will not be disappointed.
Sky Valley is Georgia's Highest and Coolest City
COME FOR A VISIT!
*Just moments away are hundreds of shops, high-end restaurants with five-star chefs, award-winning vineyards, spas, arts and antiques.