The City of Sky Valley stores a digital copy of all city codes and ordinances in a secure MuniCode library. Click below for access.
Short Term Rentals (STRs)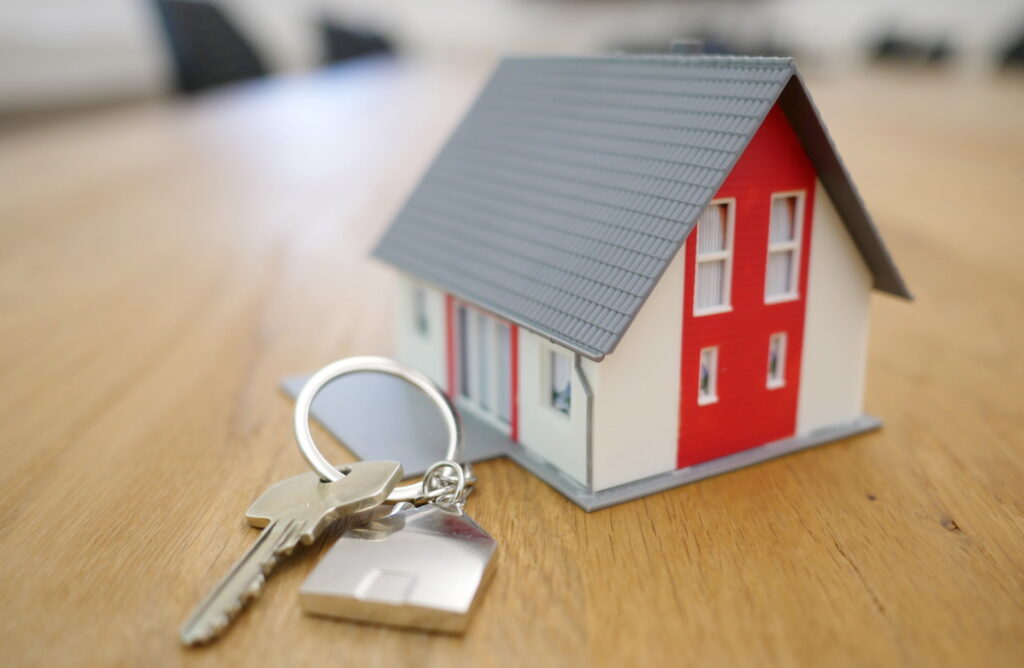 Background
The purpose of this ordinance is to establish regulations for the use of rental dwelling units as short-term rentals and to ensure collection and payment of required excise and occupational tax fees. This ordinance is not intended to regulate hotels or inns. This ordinance is not limited to boarding, lodging, or rooming houses, or units located within structures that are commercial in nature.
How to obtain an annual STR permit?
Download Short Term Rental Ordinance
Collect required documents
Download STR Application Form from our site and complete it
Return it to cityclerk@skyvalleyga.com or deputyclerk@skyvalleyga.com
STR Required Document Summary
ID
Completed application
Completed checklist
Supporting Documents
Download and complete the form
Frequently Asked Questions about Short-Term Rentals
Compliance
Submit to cityclerk@skyvalleyga.com