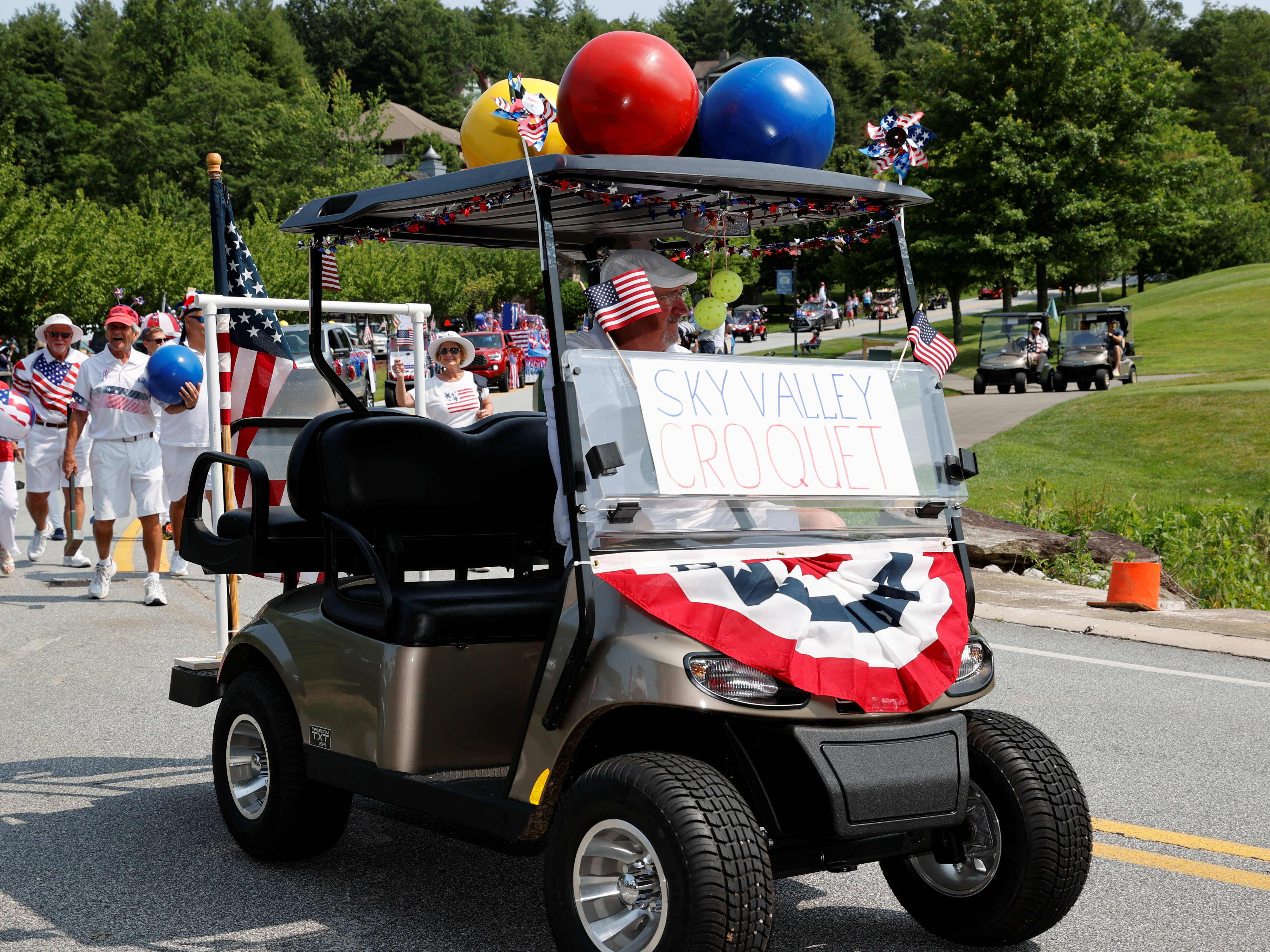 Independence Day Celebration at Sky Valley
Don't miss out on the Sky Valley Independence Day Celebration including a Parade and Fireworks show—it's an experience that will leave you with a heart full of patriotism and unforgettable memories. Join us on July 3rd for an incredible day of fun, joy, and celebration!
4th of July Invitation and Schedule
Date
Jul 03 2023
Expired!
Upcoming Meetings & Events